CASSAVA REMIT - Send Money Back Home Online... Fast, Reliable & Simple!!!
By Gold Ola on Apr 12, 2017 | In Lifestyle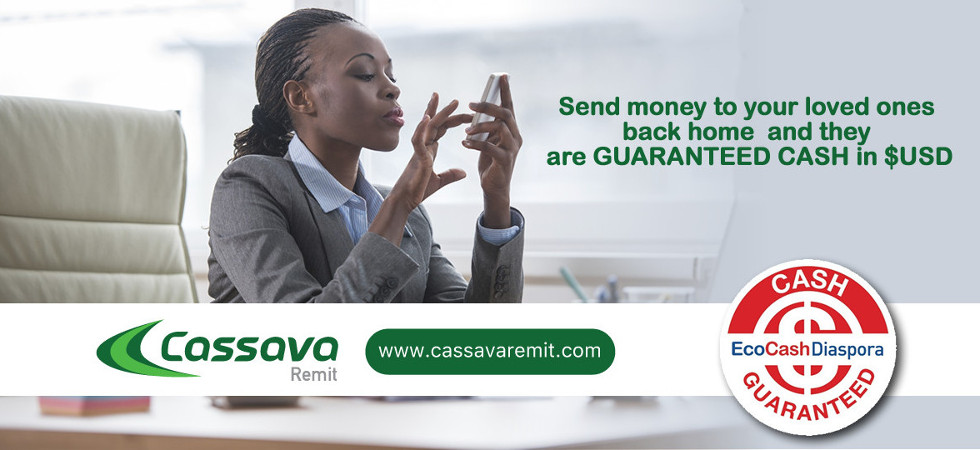 CASSAVA REMIT is a convenient, low-cost and secure way to send money to NIGERIA
Cassava Remit is The Fast, Reliable and Simple way to send money to friends and family in NIGERIA. Transfer to all bank accounts in Nigeria in NGN, Accounts are credited instantly, Pay Cellullant Mobile wallets instantly.
...
FREE transfer fees until June,

www.cassavaremit.com
#FromJandToNaija
No feedback yet
Comment feed for this post